Bob Scott Lighting has a rich history that dates back to 1973. Founded by Bob Scott himself, our company has been proudly serving South Florida for over five decades. Bob Scott, a visionary in the field of commercial lighting, recognized the growing demand for high-quality lighting solutions in the region and set out to establish a company that would meet those needs.
From its humble beginnings, Bob Scott Lighting quickly gained a reputation for its exceptional service and expertise. Over the years, we have worked on numerous projects, ranging from lighting installations for commercial buildings and parking lots to illuminating tennis courts and signage. Our commitment to delivering top-notch solutions has allowed us to work with renowned clients, including Miami Airport, Hard Rock Casino, Curaleaf Cannabis Dispensaries, and many others.
Throughout our history, we have stayed true to our core values of professionalism, quality craftsmanship, and customer satisfaction. Our team of experienced professionals, from lighting technicians to project managers, brings a wealth of knowledge and skill to every project we undertake. As technology and industry standards have evolved, so have we. Bob Scott Lighting stays at the forefront of the latest lighting trends, techniques, and innovations, ensuring that our clients receive cutting-edge solutions tailored to their specific requirements.
Today, Bob Scott Lighting continues to be a trusted name in the  lighting industry. We take great pride in our history of successfully illuminating South Florida's commercial spaces and helping businesses thrive through enhanced visibility, safety, and aesthetics.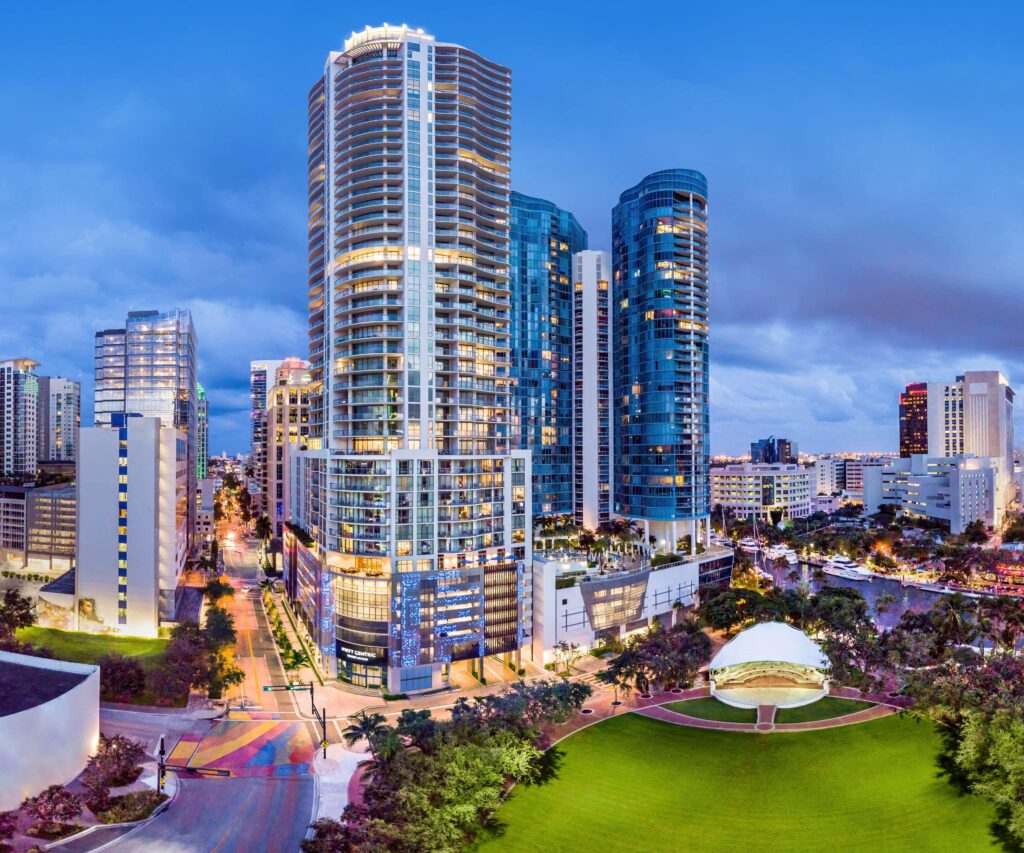 With our unwavering commitment to excellence, we look forward to serving our valued clients for many more years to come.