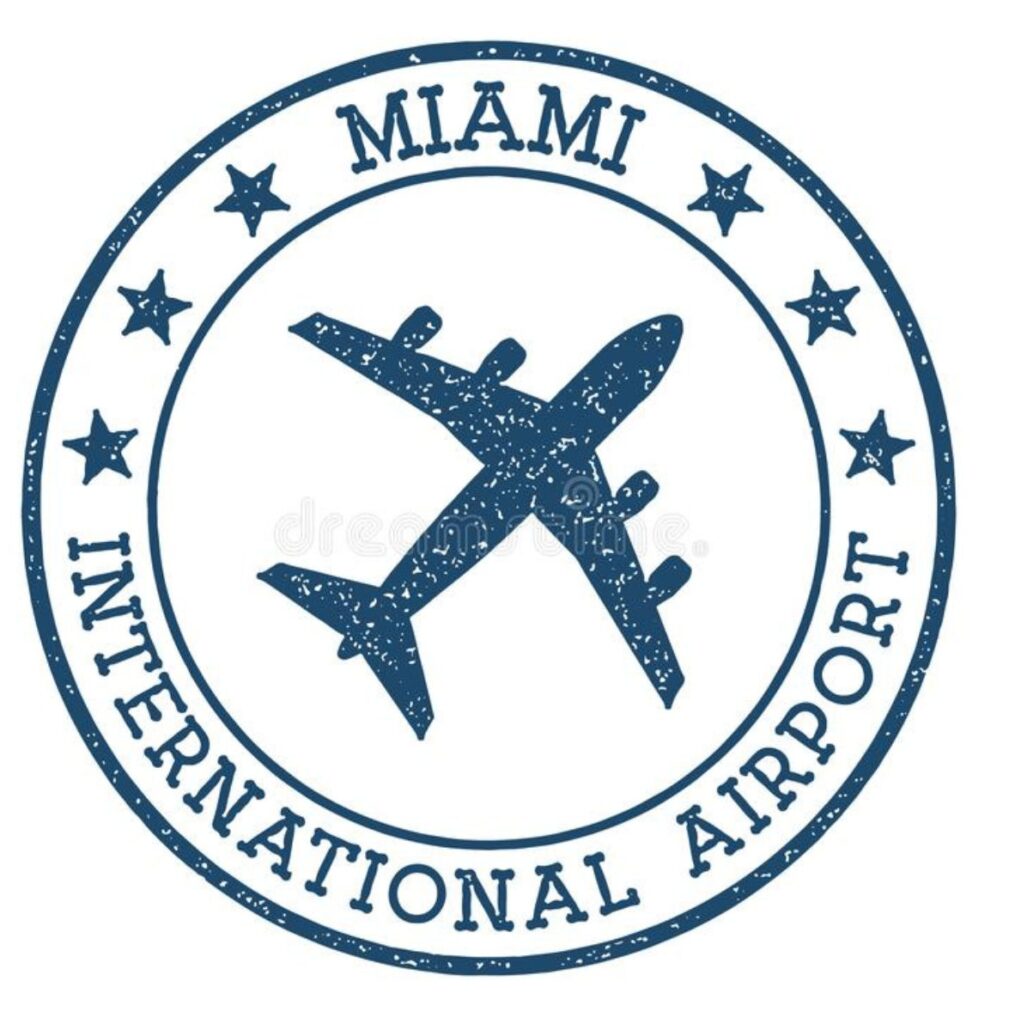 We provided comprehensive lighting solutions for Miami Airport, ensuring optimal visibility and safety.

Our team successfully completed lighting and signage installations at Fort Lauderdale Airport, enhancing the functionality and aesthetics of the facility.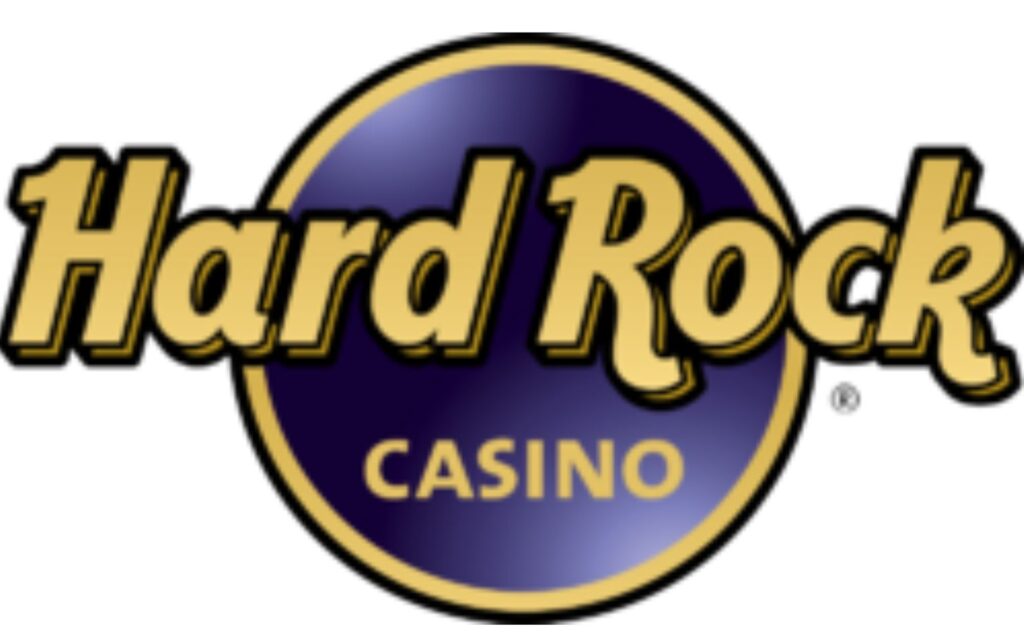 We provided lighting solutions for the iconic Hard Rock Casino, creating a vibrant and engaging atmosphere.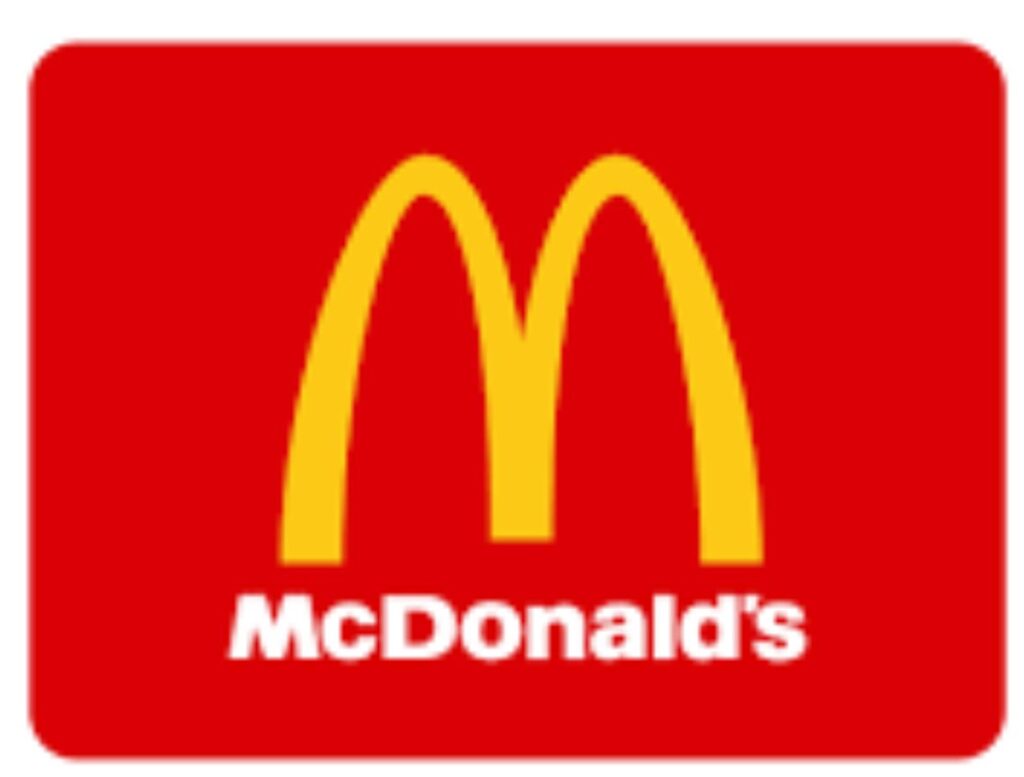 McDonald's entrusted us with providing comprehensive lighting solutions, prioritizing optimal visibility and safety to enhance their customer experience.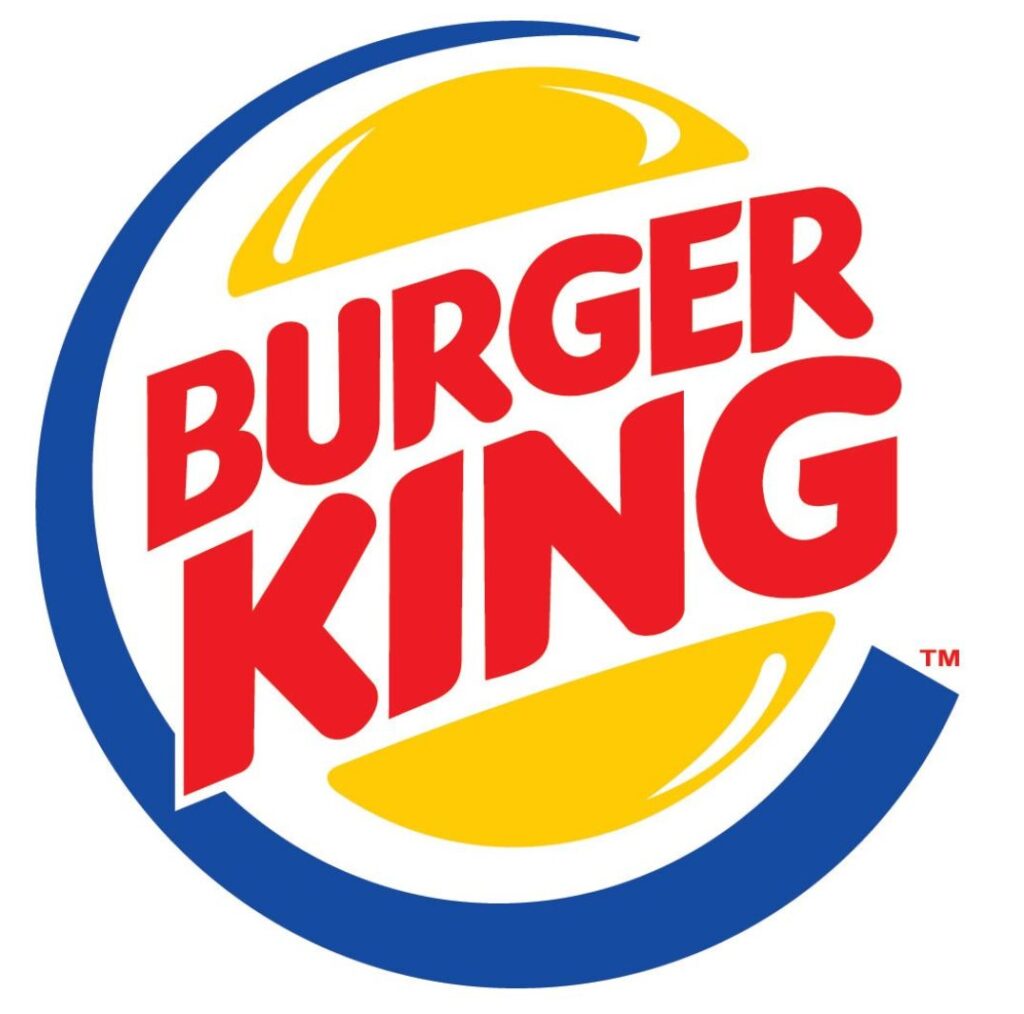 Our expertise in lighting design and installation was utilized in various Burger King restaurants, enhancing their brand image.

At Sawgrass Mills Mall, our team excelled in completing lighting and signage installations, enhancing both the functionality and aesthetics of this premier shopping destination.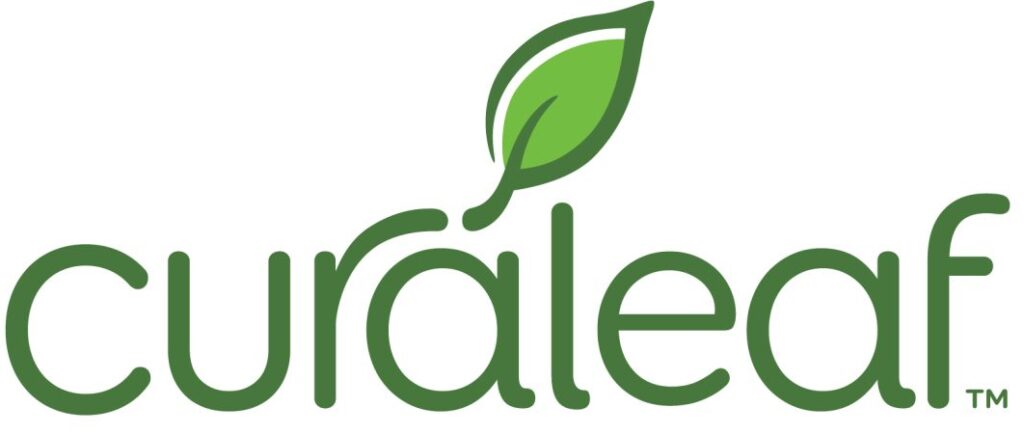 Curaleaf Cannabis Dispensaries
Our expertise in cannabis dispensary lighting resulted in an optimized and inviting environment for Curaleaf.

We collaborated with select AutoNation stores to provide tailored lighting solutions, enhancing the visual appeal and functionality of their locations.